We help you with Canadian Income Tax, Trusts, & Estate Law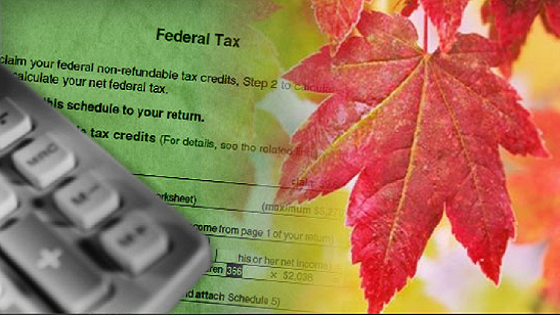 WHY CHOOSE US?
Dominion Tax Law is a Canadian law firm that has restricted its practice to Canadian income tax. We are an independent firm with offices in Ontario and Alberta but serving clients across all provinces of Canada. Our tax lawyers can assist with all Canadian income tax issues faced by individuals, trusts, partnerships & corporations. We serve both Canadian residents, and non-residents with connections to Canada.
Canadian Tax and Trusts
Tax Advising for Cross-Border Mergers and Acquisitions
Tax Controversy
Canadian Tax Planning for Wealth Transfer from Other Countries
Voluntary Disclosures
Offshore Tax Informant
Dominion Tax Law
in
The media
Recent
Blogs
Keep up to date with our newest blawgs.
With the Law Society of Alberta's recent announcement launching Locum Connect, we thought it was an important time to make sure solo practitioners and small firms...
read more
Recent
Articles
Keep up to date with our newest articles.
Congressman says U.S. should consider tit-for-tat tax on Canadian-owned properties in the States...
read more
Today Dominion Tax Law's Jonathan Garbutt appeared on the Business News Network ("BNN") to discuss the Government's proposed tax changes, and how they are going to...
read more
Recent
Tax-IFY news
Keep up to date with our newest Tax-IFY news.
So you have a Tax Free Saving Account ("TFSA") with a bit of capital in it, and you are a savvy investor, so you are earning a bit of income in the account.  You...
read more
Again, the CBC has ticked me off.[1] They have been harping away at the KPMG/Isle of Man tax structure story, and the NDP have been making a big a deal about it in...
read more


Suite 2500, 120 Adelaide St., Toronto, Ontario, ON M5H 1T1



Alberta Office: Unit 210, 6111 36th Street SE Calgary, Alberta T2C 3W2